Free Update: 2020 Retrospective
---
What if you can relive the major events of 2020 ? The Dr. wants to know what moral choices you made on key events throughout 2020.
20 new situations to test your 2020 morals!
So much happened this past year that you've probably forgotten key events. We reviewed 2020 on wikipedia to see which situations are the most challenging. They are in order so you can relive 2020 more or less chronologically.
In some situations you'll find homages to cultural moments and in other situations you'll be reminded of some stupid political things from earlier in the year. And oh yea, anti-maskers show up.
Including some moments you may have missed like theAfghanistan war crimes investigations and the FinCEN Files.
We hope this tour-de-force of the craziest year (yet) will bring you some closure.
To recap, in this update:
20 NEW situations related to 2020

Available to everyone who already has the game for free, just download the new zip file.

At least 20 bug fixes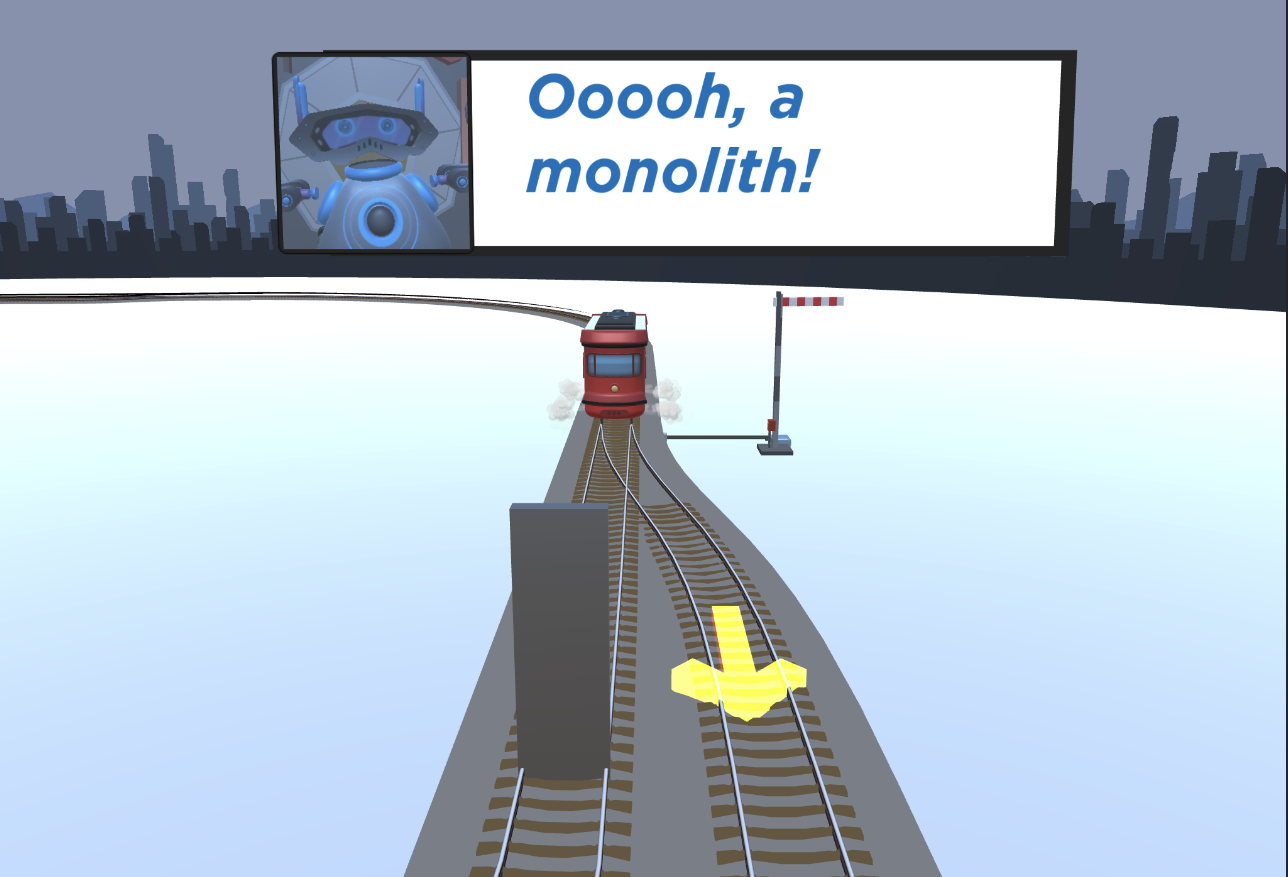 Get Dr. Trolley's Problem